Do It In Nature Podcast
A weekly podcast by outdoor lovers. Founders of OME Gear, Stace & Jules, interview leaders who have chosen to make their career in the outdoors. Our goal is to inspire you to step away from the things that need to be charged or plugged in and go do it in nature.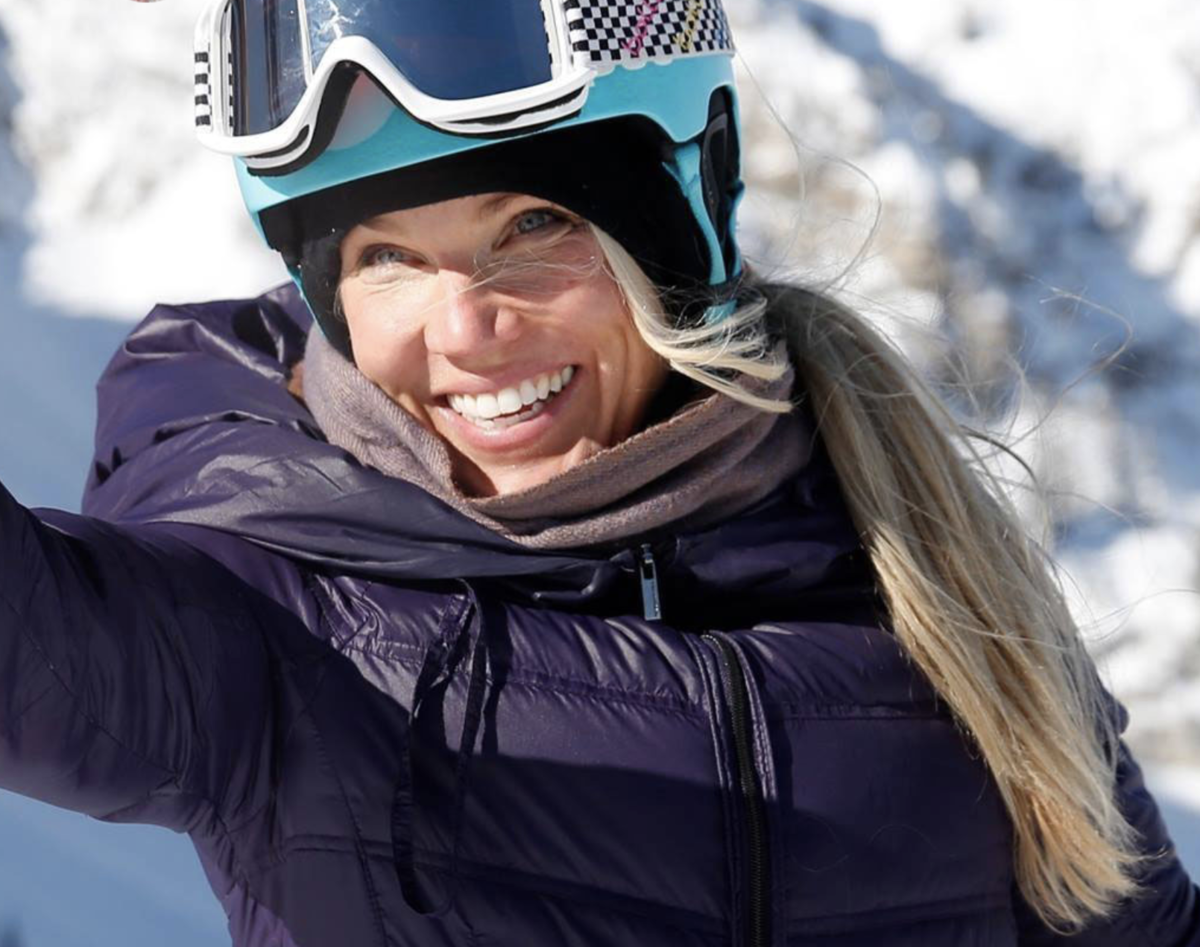 JILLIAN VOGTLI: The 2x Olympian In Freestyle Skiing Of Moguls And Dual Moguls
The number of people in this world who can claim they are a two-time Olympian are few and far between.
Jillian Vogtli is among that rare group of extreme athletes and the stories she tells are fascinating. But she also is wildly connected to her heart, and therefore one who is committed to helping others find and live in their true selves through her coaching business,
Jillian Vogtli
. Born from a cumulation of her skills as an Olympic Athlete, her love of fitness, coaching, Shamanic training and teaching while working with clients worldwide in helping them to step into their highest and best selves. We think you'll agree that her holistic view on fitness, health and overall wellbeing (healing).
LISTEN NOW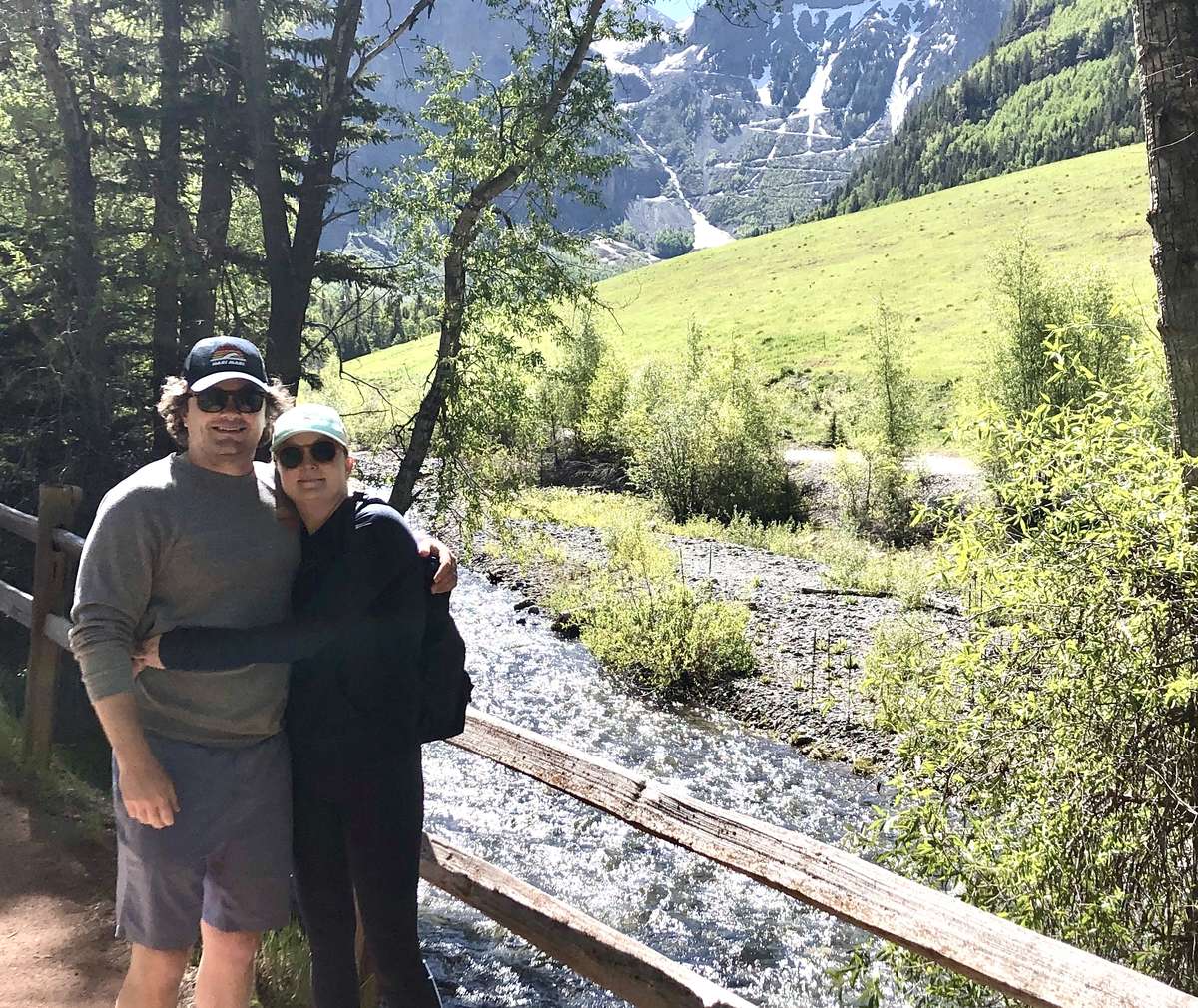 Episode 12:
LILA STEWART - The Inventor Of The Elevated Flip Flops
Flip flops are an important staple in any wardrobe, especially if you love the outdoors.
But if you're anything like us, just any ol flip flop won't do. After living in Jakarta, Indonesia for three years, Lila Stewart and her husband, Jeremy, returned back to Texas and they designed with intention a flip flop that was different. They wanted fun colors, they wanted to be design-forward with clean aesthetics, and they wanting to eliminate any discomfort and breaking in period. Essentially, they hyper-focused on three things: simplicity, color, and comfort. And they accomplished all these in spades with their company,
Hari Mari
. As a nod to their time in Indonesia, Hari means "of the sun" and Mari means "of the sea". These lifestyle flops will raise your expectation of what a good flip flop should consist of. But, even more awesome is that proceeds of all sales go to support pediatric cancer patients through their non-profit,
Flops Fighting Cancer
.
LISTEN NOW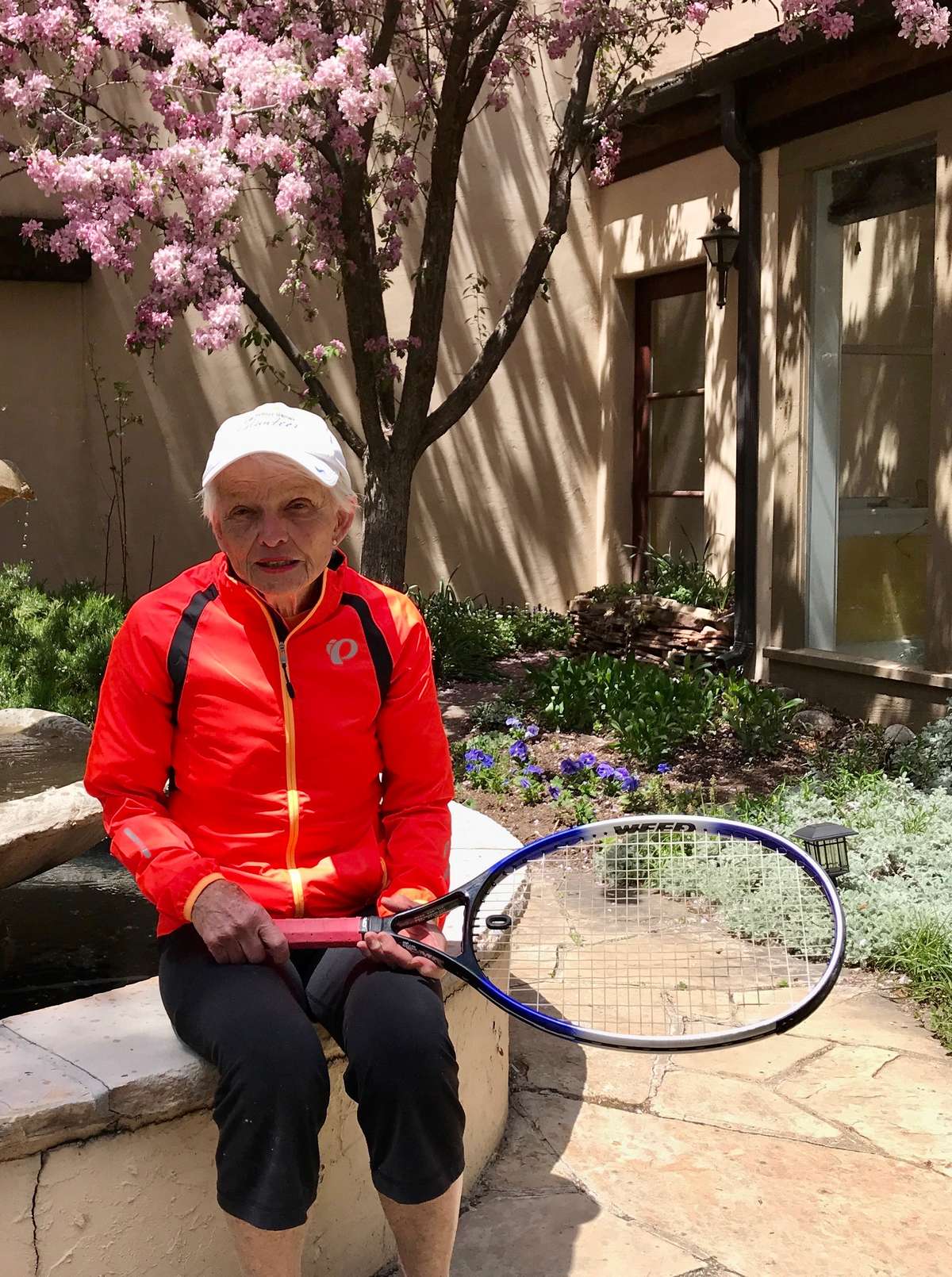 Episode 11: Kitty Gwathmey - The 80 Year Old Athlete
If it's true that life is what you make of it, then Kitty Gwathmey has made a life that's certainly been worth every bit of living. She is 80 years young and has an active lifestyle that rivals most 50 year olds. From being a ski instructor in Vail, to being a dance teacher, to running the women's tennis league, to going on long bike rides with her husband, Kitty has a made a point to stay active and involved. And by doing so, she continues to live young. What an inspiration this beautiful human is for all of us!
LISTEN NOW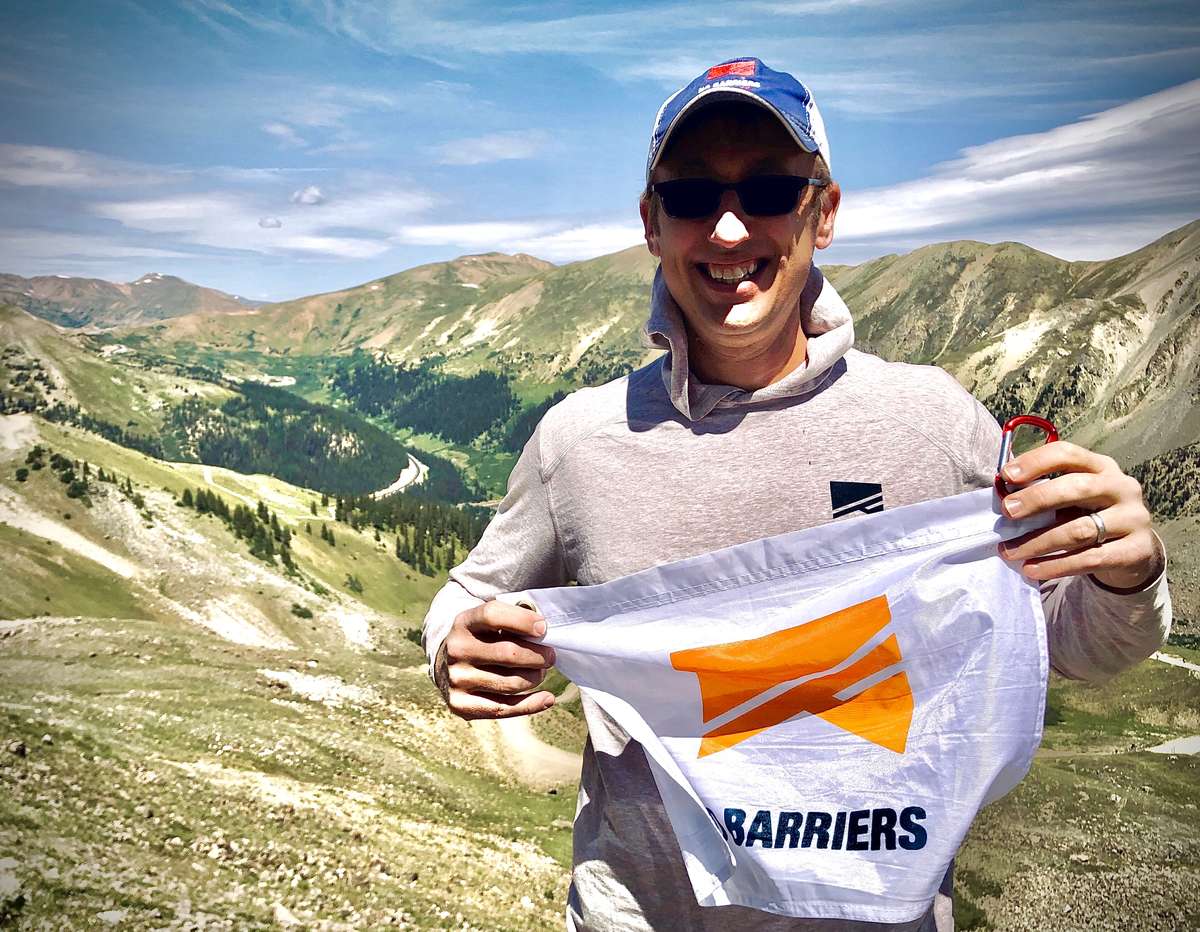 Episode 10: DAVID SHURNA - The Heart Behind Transformative Outdoor Experiences


Sometimes having your hiking boot stolen by a hungry hyena can change the trajectory of your life forever.
Such was the case for David Shurna, founder of
No Barriers USA
. On a several month backpacking trip with friends hitch hiking down the continent of Africa, Dave crafted his personal vision. Now many years later, he's living that vision every day in his thriving non-profit organization where he and his team create outdoor, transformative experiences that change people to the core and give them a forever community of like-minded and caring friends.
LISTEN NOW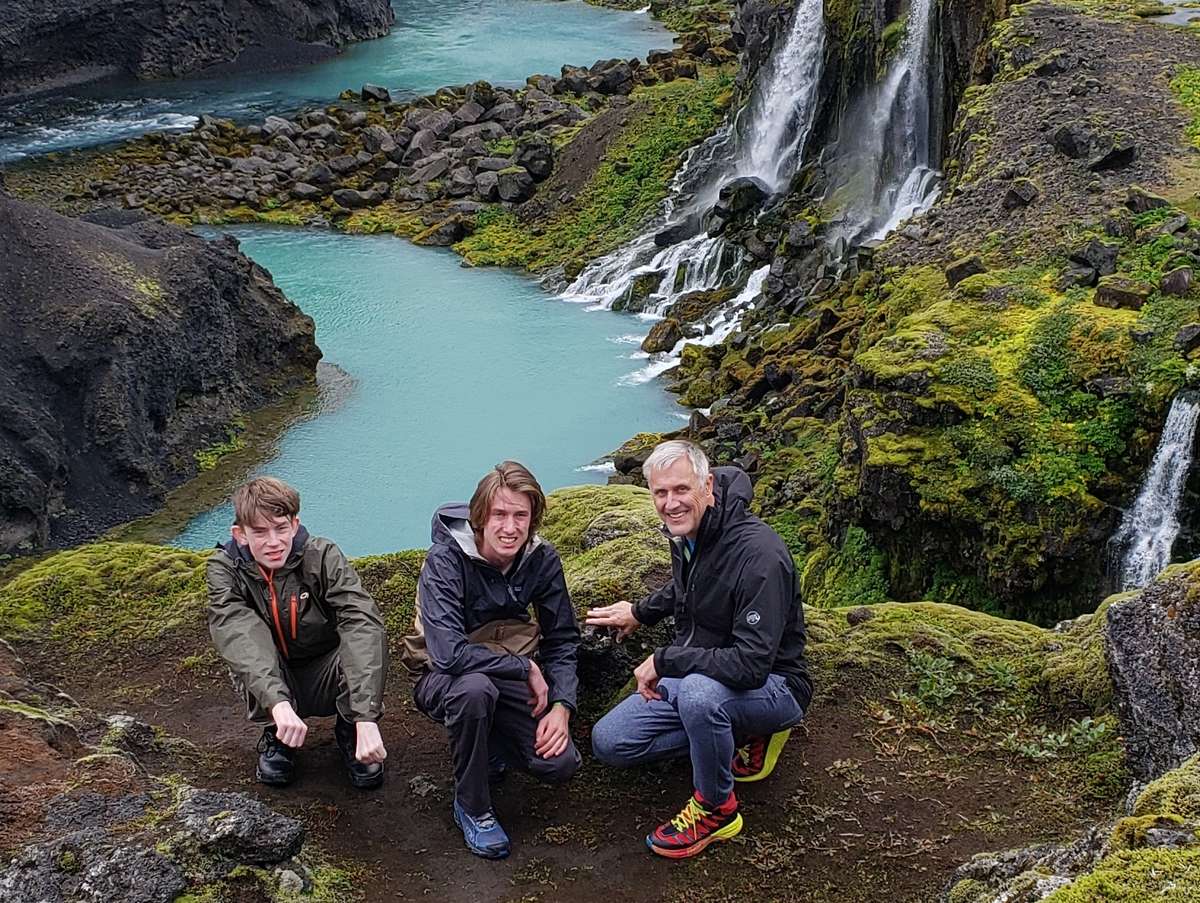 Episode 9: TOM DEMPSEY - The Mastermind Behind Making Innovative Outdoor Camping Gear
What started out as an idea to create the most innovative pop-up camper has evolved into a line of some of the best designed camping and gear trailers ever made.
Tom Dempsey is the founder of
SylvanSport
and he takes great pride in both his team and the award-winning products they innovate and roll out into this world. Tom and his team embody the adventurous, kind, and fun-loving spirit that characterizes many outdoor lovers and they approach their work with a driven, but perfectly balanced playful attitude. A great company with great products and great people.
LISTEN NOW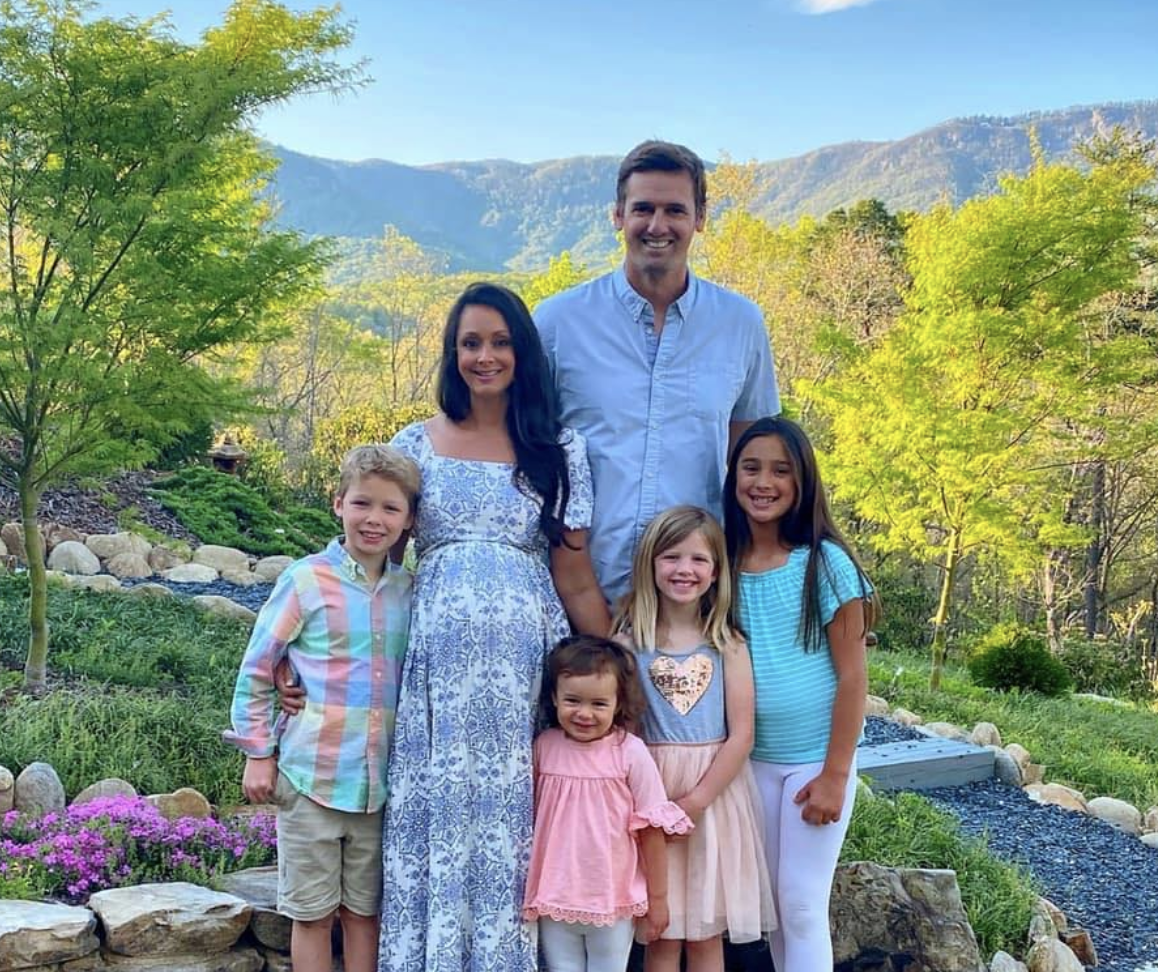 Episode 8: ZAC JORDAN - The Family Guy Who Invented An Ingenious Bowl
Rigwa
is changing the game on your Mom's Tupperware.
If you've ever gotten frustrated at cold and stiff queso, then you are probably going to want to check out the Rigwa bowl. The idea literally came one night when Zac and his wife, Jericha, got tired of having to reheat the queso with a bunch of friends. They knew there had to be a better solution. After researching and not finding one, they invented their own.
LISTEN NOW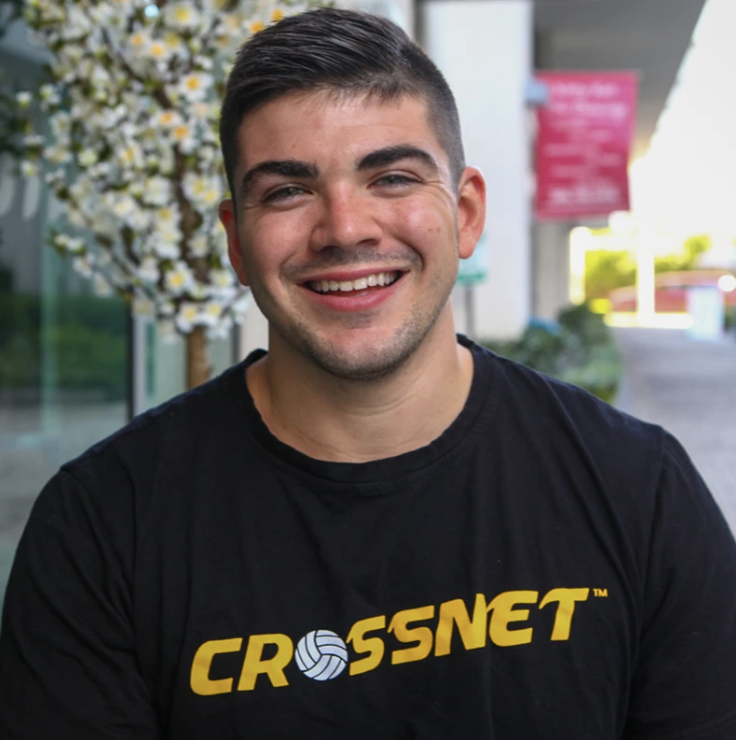 Episode 7: CHRIS MEADE - The Inventor of a New Sport
Chris, along with his brother and childhood friend, invented a whole new sport and they've called it
CROSSNET
.
CROSSNET is a merge between the recess favorite four-square game and volleyball. And, it's popularity is spreading like wildfire. It's gone from being just a fun idea between three friends just under three years ago, to a multi-million dollar business, to now... a million dollar+ business per month. If you haven't heard of this game, you need to check it out. It'll bring back all the nostalgia and motivate you to get outside!
LISTEN NOW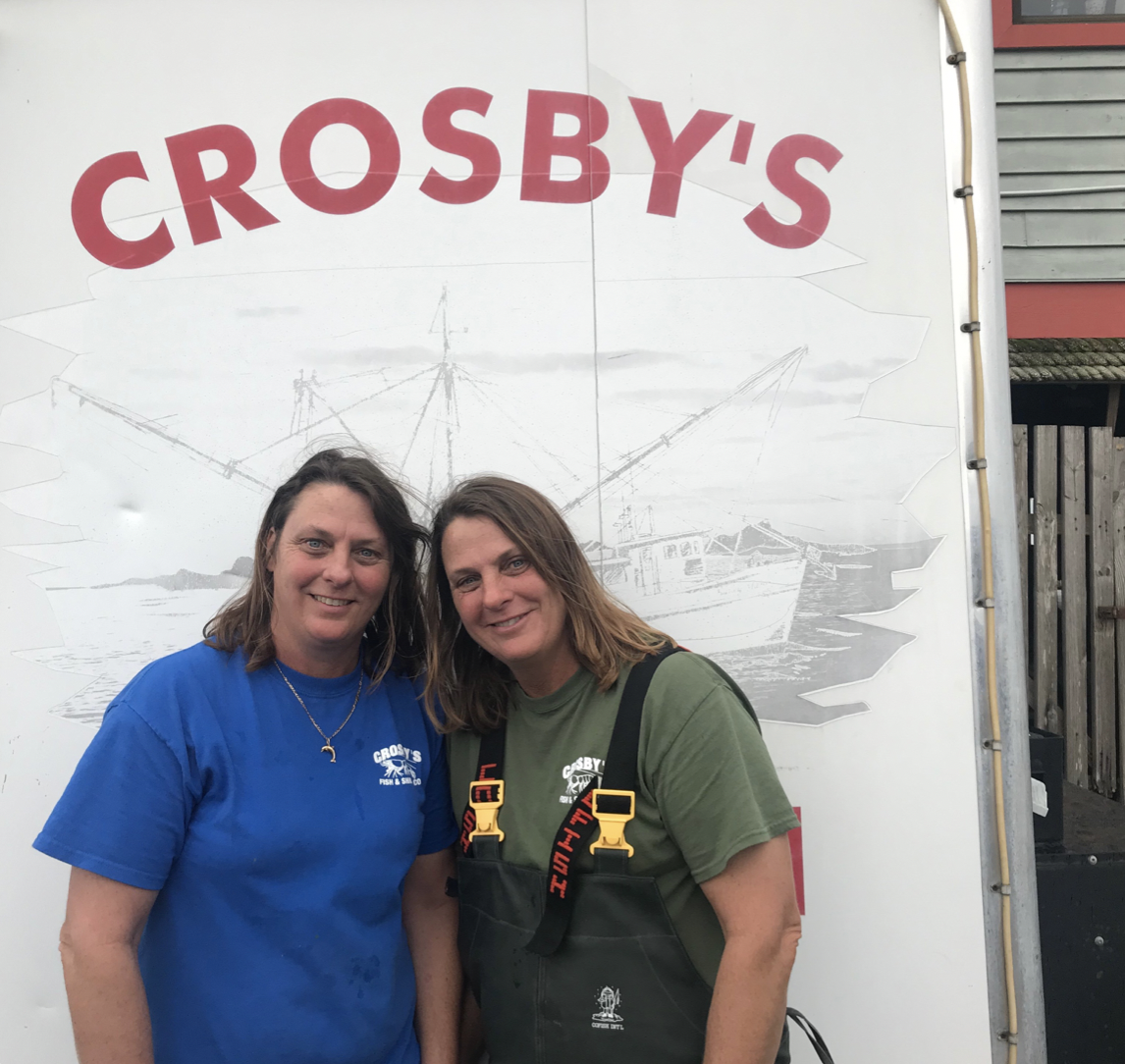 Episode 6: ELLIE CROSBY BERRY & JOANIE CROSBY COOKSEY - The Seafood Twins


Crosby twin sisters, Ellie and Joanie, grew up in the marshes of the Lowcountry.
They often found themselves tagging along with their Dad learning everything they could about fishing, shrimping, boating, and the marsh. In 1988, their beloved Dad retired from his seafood business, sold them the business and sadly, passed one week later. Joanie and Ellie have continued on the legacy of
Crosby's Fish & Shrimp Co.
by serving their team and their customers in every way that would make their Dad proud. If you've ever wondered what goes into running a successful fish and shrimp business in the Lowcountry, this is the episode for you!
LISTEN NOW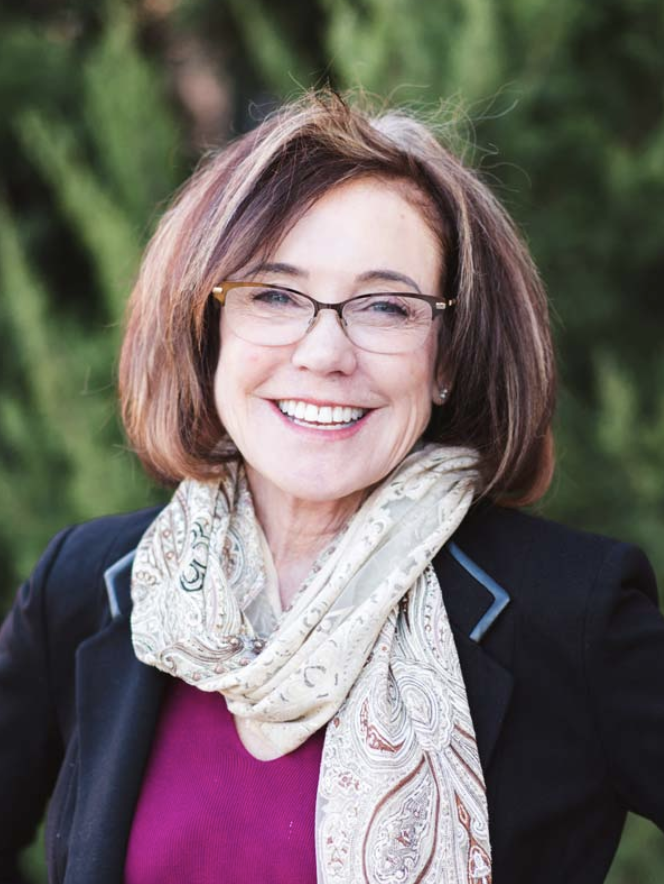 Episode 5: LIZ DOBBINS - The Teacher Of The Science Of Movement


Liz Dobbins has dedicated herself to helping people understand how movement - of the body, of the mind, and of the spirit - affects all of life.
Competing and playing sports all her life, she is a National Champion and a top 5 World triathlete champion as an age group competitor. She has served at USA Triathlon Association as Age Group Commission Chair and Women's Commission Chair and is an author of multiple publications. She founded her company,
Propelogy
, where her goal is to live in and empower a world where people are attuned to their body and mind to utilize movement as the activator that propels them forward to achieve their dreams.
LISTEN NOW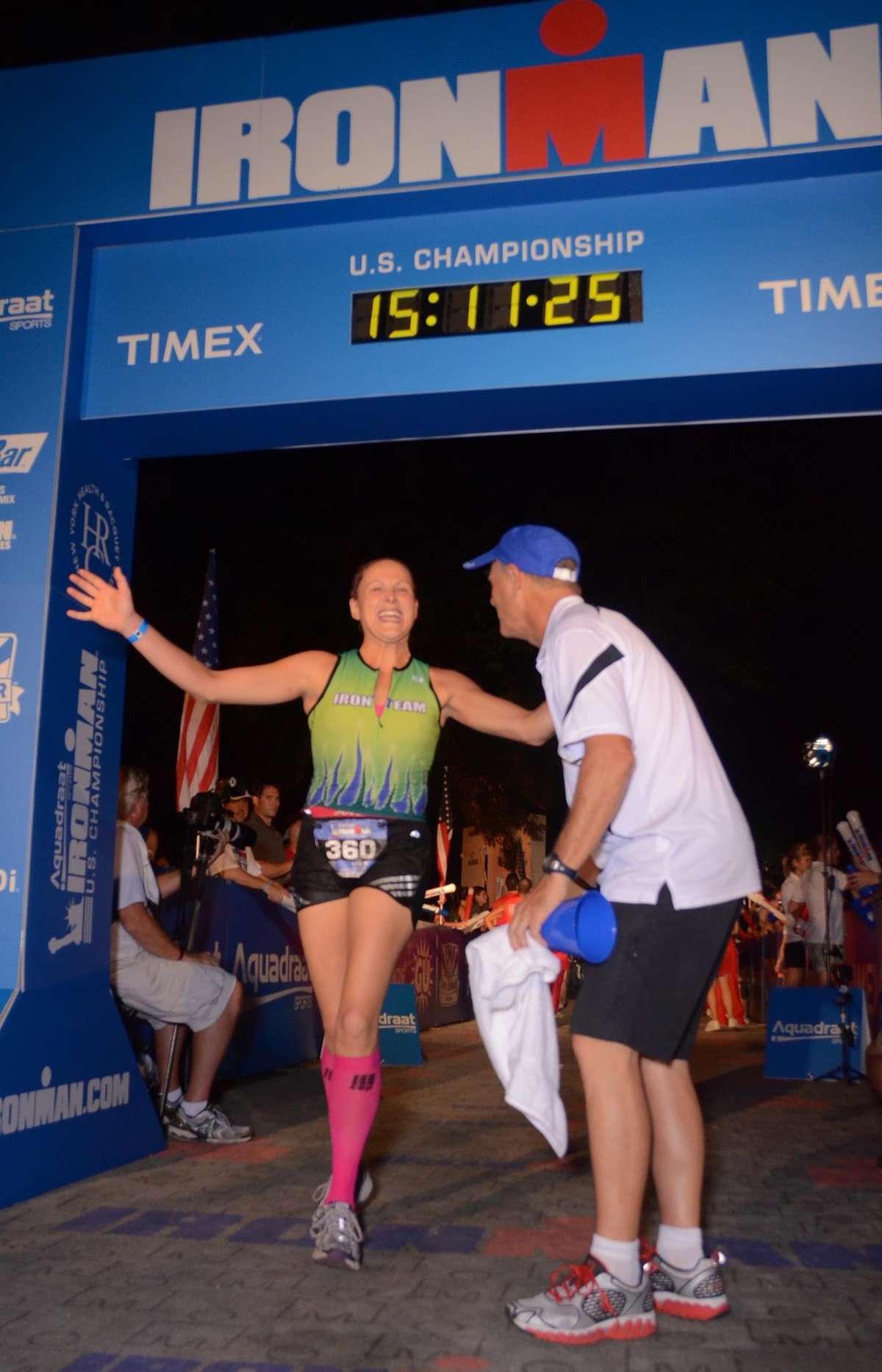 Episode 4: LAUREN GRIEWSKI - The 4.75x Triathlete
Triathleting through the loss...
Truth be told, it is a relatively small group who can claim they've competed in one triathlon, let alone FOUR...and 3/4... triathlons. This week's guest, Lauren Griewski, falls into that small but mighty group. Her triathlete journey was born out of a significant loss; and running, coupled with the community she met, was what led her to and through the process of grief and healing. Lauren is a beautiful force of nature who will, no doubt, inspire you to find what you love and begin pursuing it today.
LISTEN NOW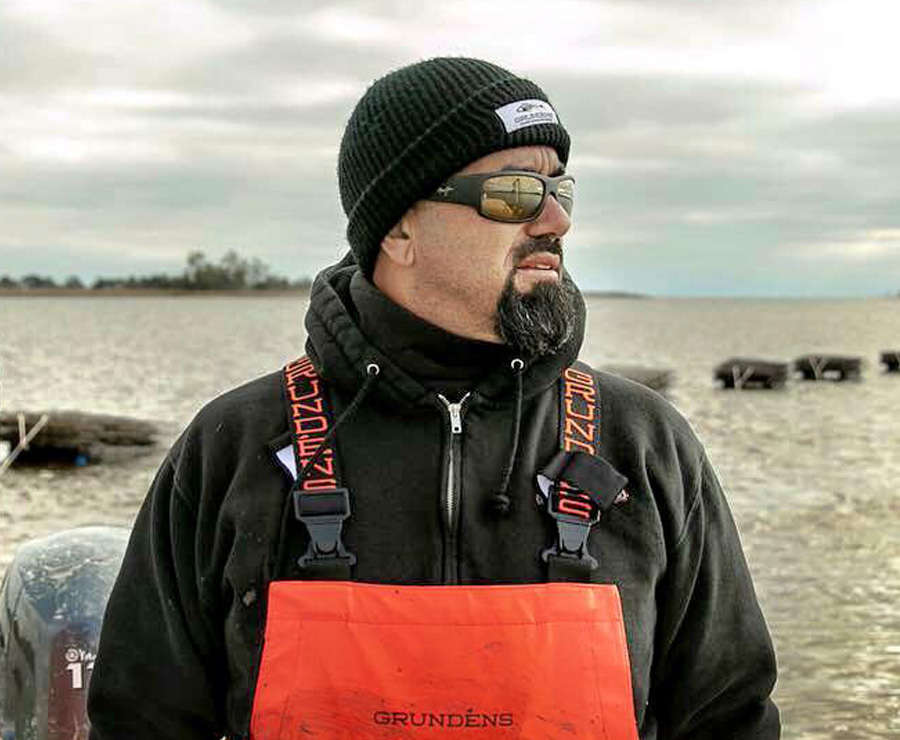 Episode 3: ROBERT "FLY" NAVARRO: The Respected Fisherman
Want to meet a "real" fisherman?? Look (and listen) no further... Robert "Fly" Navarro is your guy. Fly is as respected as they come in the outdoor and offshore fishing world. His following is both loyal and engaged. He's started businesses, launched a magazine, ran some of the largest fishing tournaments, coached both kids and high profile people on how to catch "the big one", and traveled the world running some of top offshore fishing boats.

We're firm believers that there's nothing like being out on the water to clear your mind. Fly will be the first to tell you he's grateful that he gets to do this for a living and everyone else will tell you, he's damn good at it.
LISTEN NOW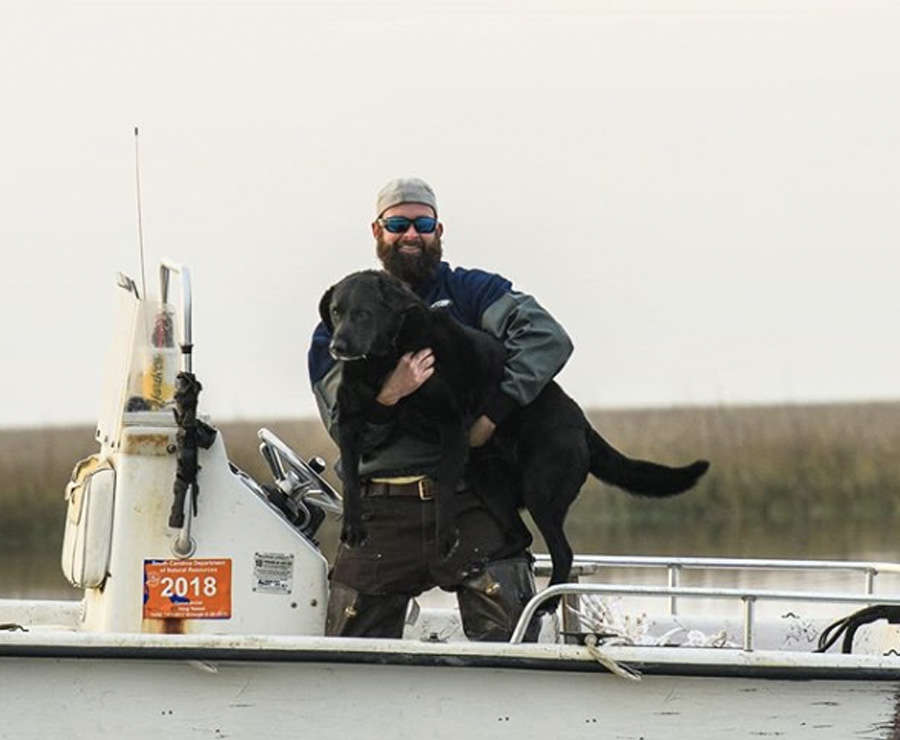 Episode 2: TREY MCMILLAN: The Oyster Farmer
If you eat oysters (or even if you don't!) and have never been to an oyster farm to see how those little slippery suckers are grown, this is an episode to hit play on! Trey McMillan started
Lowcountry Oyster Co.
back in August of 2017 and has grown it into quite the operation. Easy to say, we are impressed.
LISTEN NOW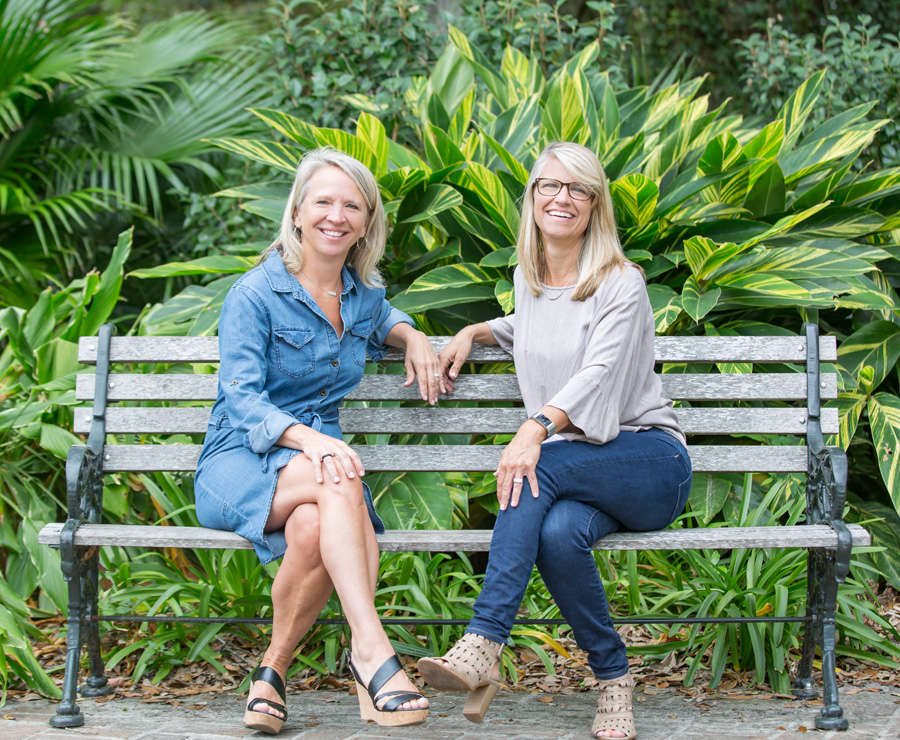 Episode 1: Meet the Hosts
We're your hosts, Julie "Jules" Weldon & Stacey "Stace" Pierce! Longtime lovers of the great outdoors and Co-Founders/CEO's of OME Gear, a women-led outdoor gear company based in Charleston, SC, we have always had a passion for getting outside and exploring the beauty and wonder our planet has to offer.

In this introductory episode of our Do It In Nature podcast, we wanted to give a little background on us, the reason we started this podcast, & why we call it Do It In Nature!
LISTEN NOW