Do It In Nature Podcast
A weekly podcast by outdoor lovers. Founders of OME Gear, Stace & Jules, interview leaders who have chosen to make their career in the outdoors. Our goal is to inspire you to step away from the things that need to be charged or plugged in and go do it in nature.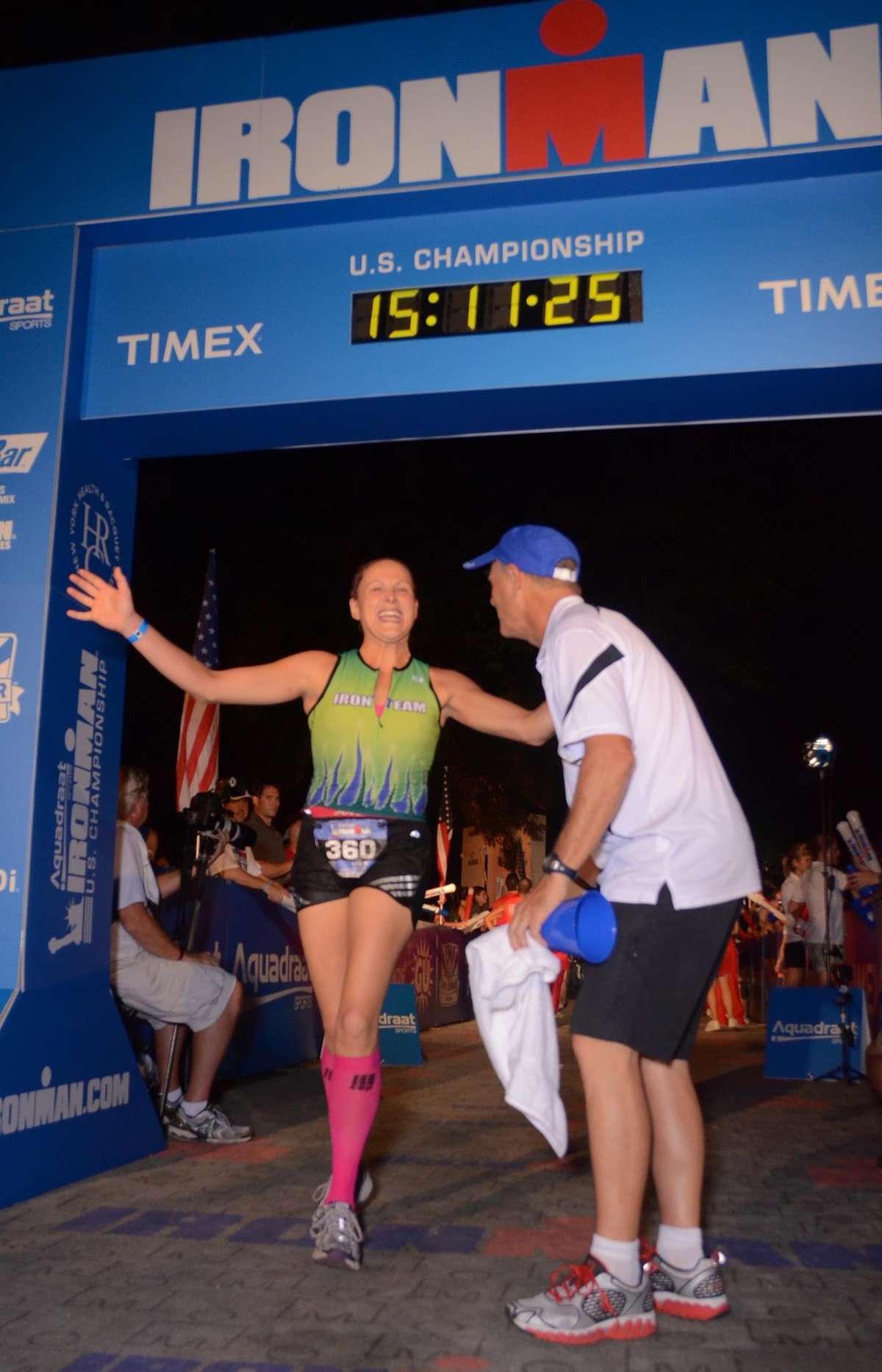 Episode 4: LAUREN GRIEWSKI - The 4.75x Triathlete
Triathleting through the loss...
Truth be told, it is a relatively small group who can claim they've competed in one triathlon, let alone FOUR...and 3/4... triathlons. This week's guest, Lauren Griewski, falls into that small but mighty group. Her triathlete journey was born out of a significant loss; and running, coupled with the community she met, was what led her to and through the process of grief and healing. Lauren is a beautiful force of nature who will, no doubt, inspire you to find what you love and begin pursuing it today.
LISTEN NOW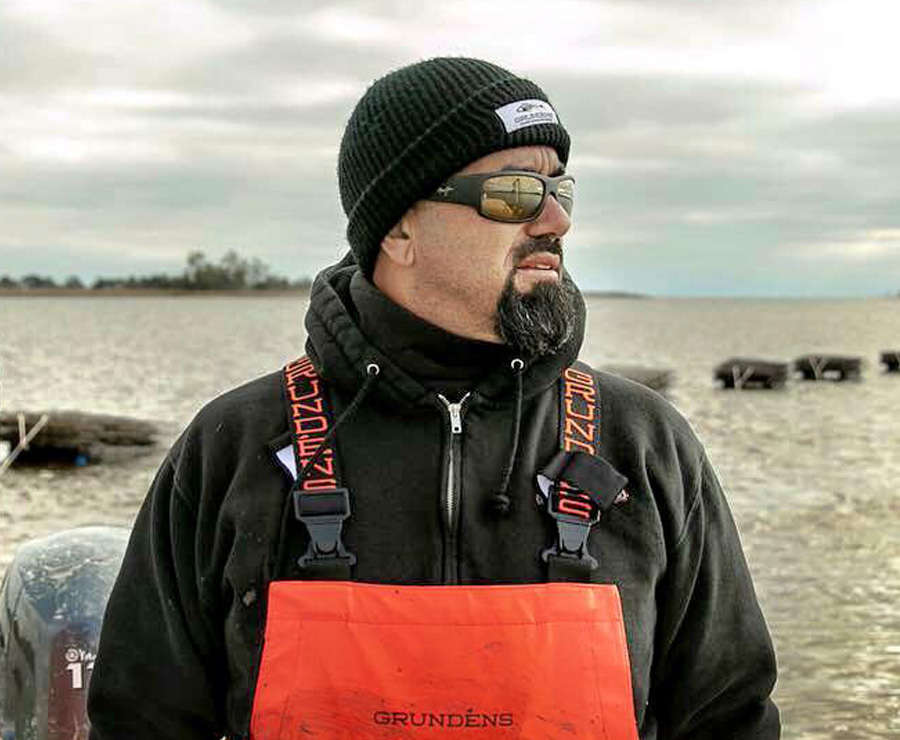 Episode 3: ROBERT "FLY" NAVARRO: The Respected Fisherman
Want to meet a "real" fisherman?? Look (and listen) no further... Robert "Fly" Navarro is your guy. Fly is as respected as they come in the outdoor and offshore fishing world. His following is both loyal and engaged. He's started businesses, launched a magazine, ran some of the largest fishing tournaments, coached both kids and high profile people on how to catch "the big one", and traveled the world running some of top offshore fishing boats.

We're firm believers that there's nothing like being out on the water to clear your mind. Fly will be the first to tell you he's grateful that he gets to do this for a living and everyone else will tell you, he's damn good at it.
LISTEN NOW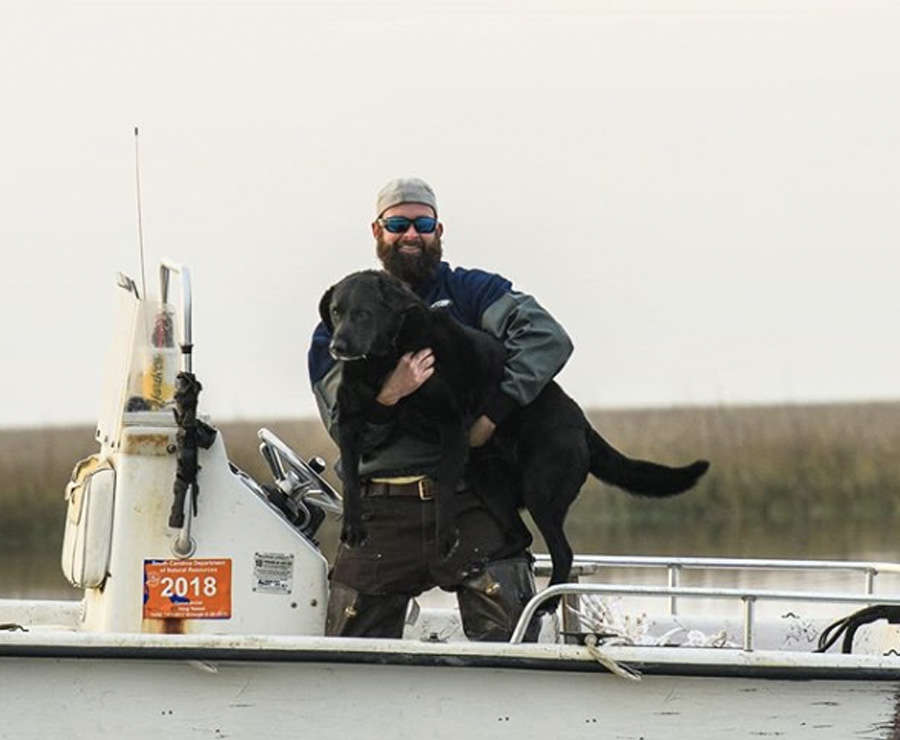 Episode 2: TREY MCMILLAN: The Oyster Farmer
If you eat oysters (or even if you don't!) and have never been to an oyster farm to see how those little slippery suckers are grown, this is an episode to hit play on! Trey McMillan started
Lowcountry Oyster Co.
back in August of 2017 and has grown it into quite the operation. Easy to say, we are impressed.
LISTEN NOW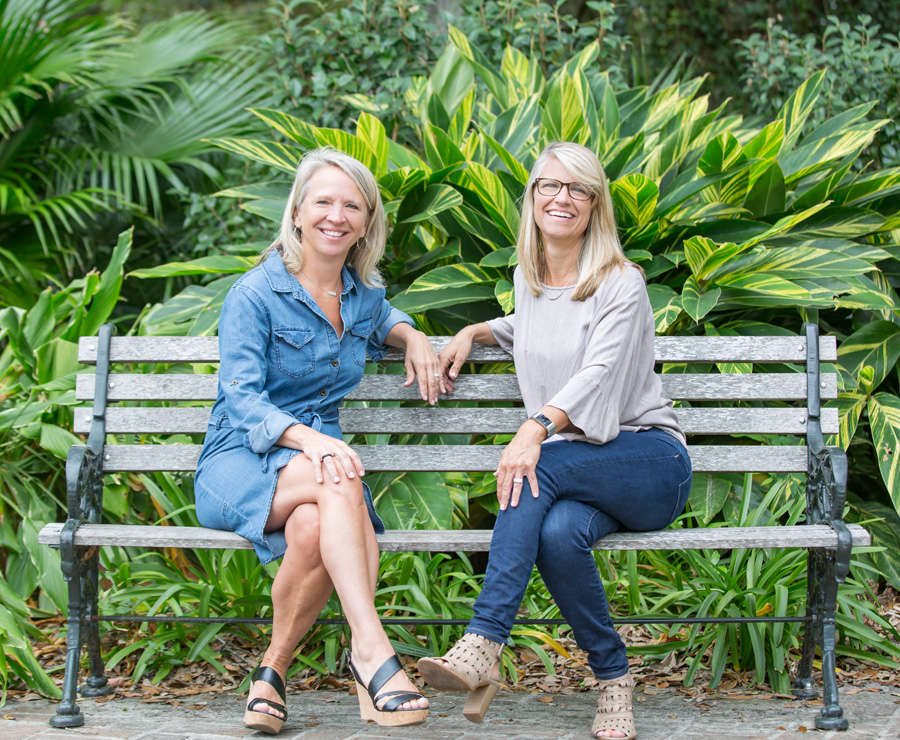 Episode 1: Meet the Hosts
We're your hosts, Julie "Jules" Weldon & Stacey "Stace" Pierce! Longtime lovers of the great outdoors and Co-Founders/CEO's of OME Gear, a women-led outdoor gear company based in Charleston, SC, we have always had a passion for getting outside and exploring the beauty and wonder our planet has to offer.

In this introductory episode of our Do It In Nature podcast, we wanted to give a little background on us, the reason we started this podcast, & why we call it Do It In Nature!
LISTEN NOW