GOAL: To raise $100,000
for The Last Well
by September 2019.
A huge goal, we get it, but if (when) we're successful, this will enable The Last Well to drill 33 wells and provide clean drinking water to 30,000 Liberians. Thirty Thousand. And 100% of the money we donate goes directly to building wells. Oh, and one more thing... if you're part of this with us, you'll be able to see exactly where the wells are that we've funded on a Geolocation map and track their progress.
Amazing, right?!? Be a part of making history with us!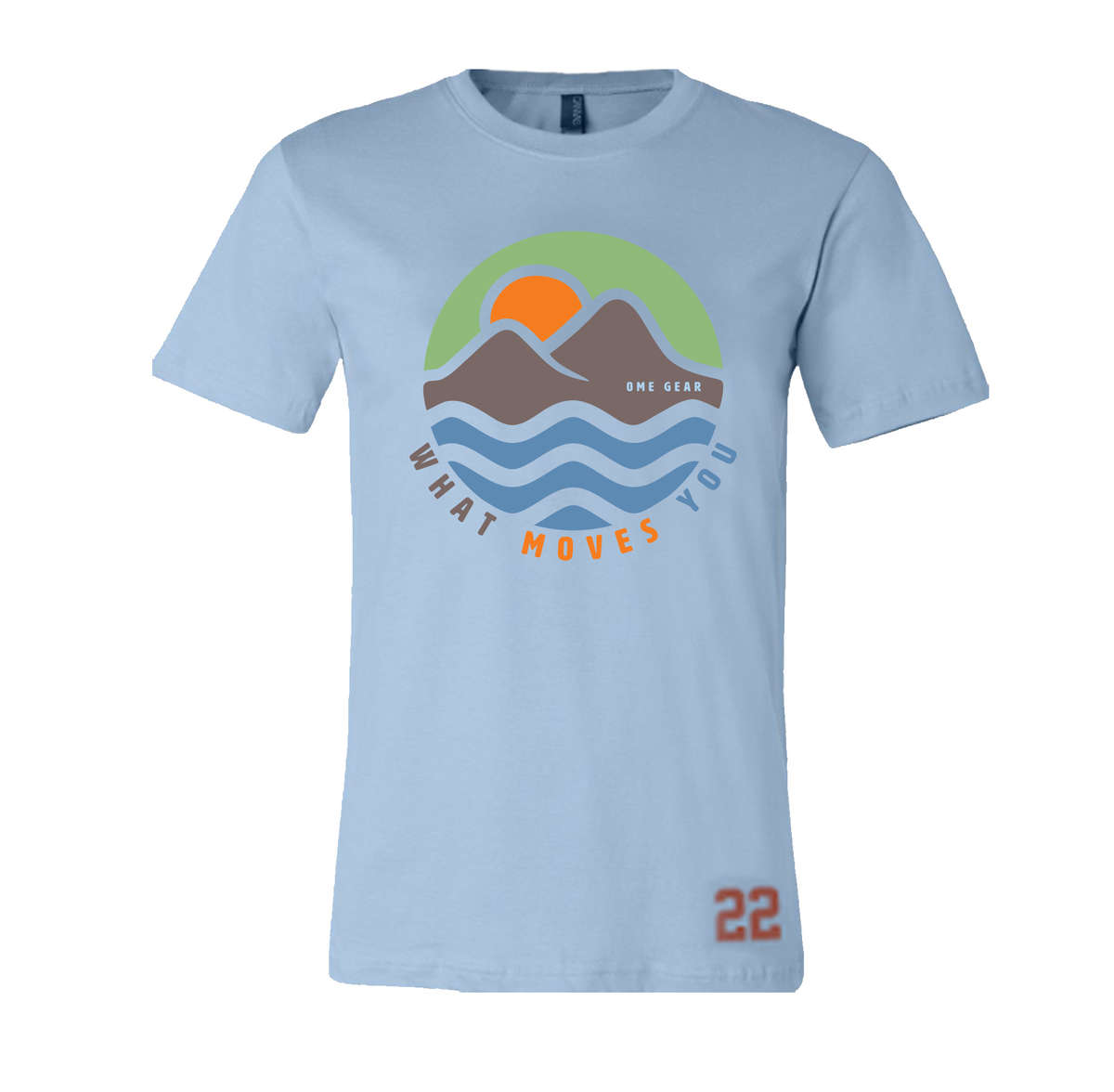 Is this tee really worth $259? Hell yeah it is.
But, of course, you'll get a whole lot more than just a t-shirt.

Not only do you get a buttery soft numbered tee (a number between 1 and 10,000) so you can tell the story with us, but with your tee purchase, we give to save two kids lives by donating directly to building wells in Africa.

Plus, in September, you'll get the first of its kind outdoor recreational innovation, The Wanderr™. It's a 5-in-1 patent pending outdoor product that easily transforms from a cart, to a reclinable lounger, a low beach chair, a high field/camping chair, and a camping cot.
Worldwide, roughly 663 million people don't have access to clean drinking water.
That's over twice the population of the U.S. using dirty, disease-filled water for cooking, cleaning, drinking, washing and more. Nearly half of those in need are in sub-Saharan Africa where Liberia is located.¹ And, approximately one million of those actually live in Liberia. As a result, tens of thousands die every year around the world from preventable, water-related disease. Sadly, children are the most vulnerable to the effects of unsafe drinking water and sanitation problems. Of the tens of thousands who die each year, up to 90% are children under the age of five.

The Last Well is on a mission to provide clean drinking water within a 15 minute walk to everyone in Liberia by 2020. And we get to help them. One t-shirt purchased will save the lives of TWO children.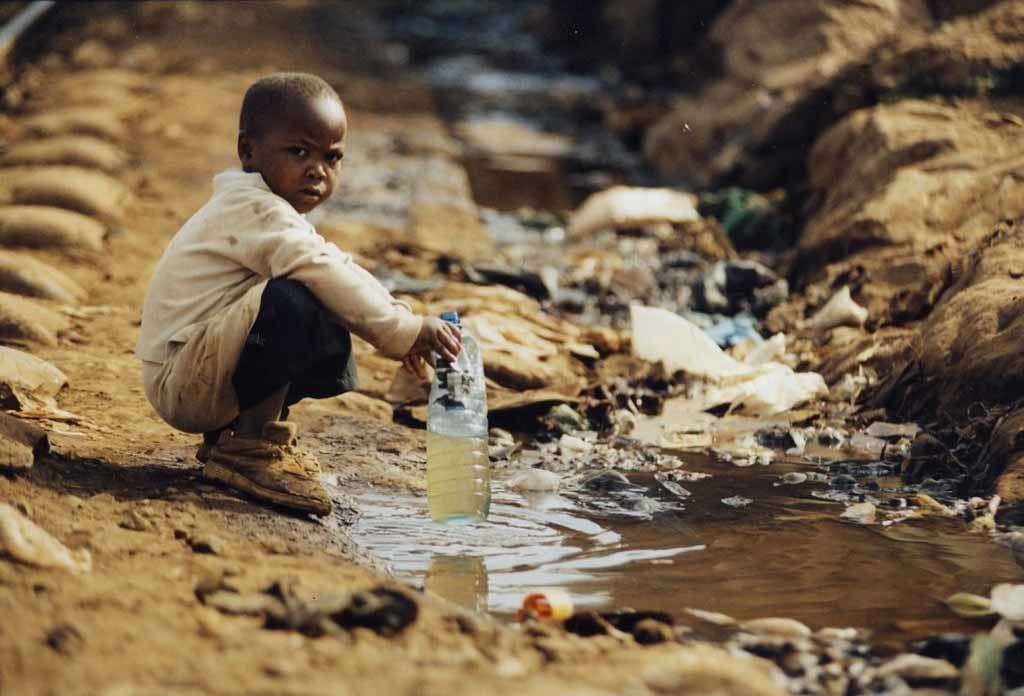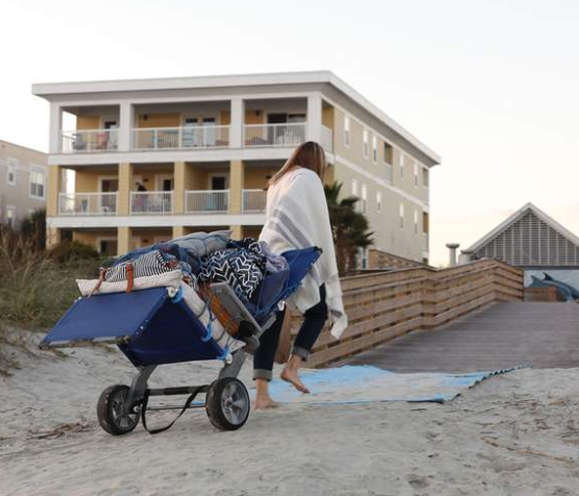 Outdoor Activities. Made Easy.
Typically, one of the worst parts of an outdoor activity is being the pack mule for all the stuff. No longer... The Wanderr™ is here to lighten your load.

Built to last. There's nothing else like it available.
A 5-in-1 patent pending outdoor innovation that transforms from a cart, to a reclinable lounger, a low beach chair, a high field/camping chair, and a camping cot. No more throwing away junk beach chairs, carts, wagons, and cots. The Wanderr™ is built tough and is here to stay.