The Wanderr | Made for the Beach
Say adios to being the sandy pack mule.
I Want One
Watch how the Wanderr stacks up to the competition on the beach
FINALLY... an innovative product with wheels that roll easily on any terrain, INCLUDING soft sand! Features include: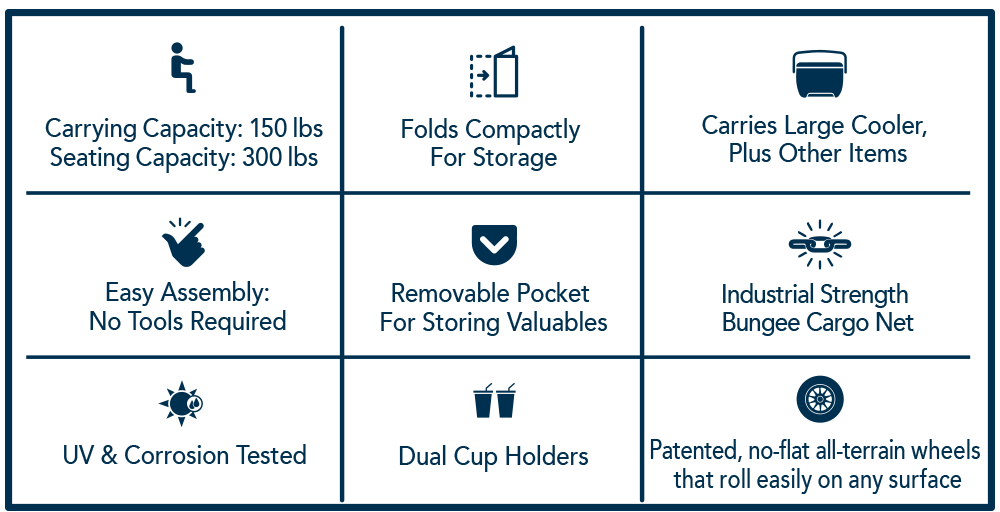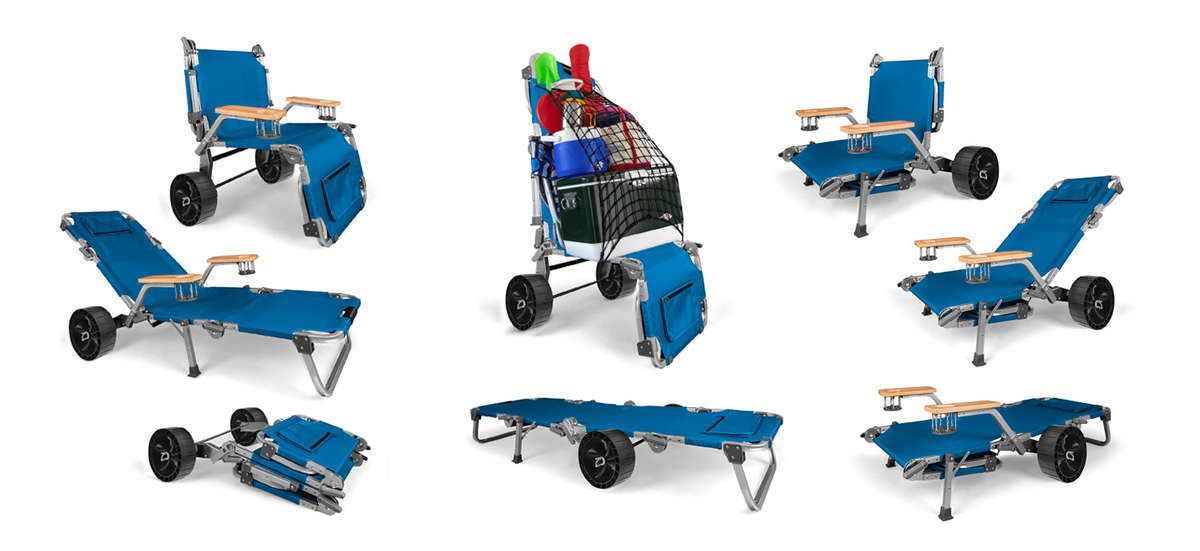 One Durable Product. Multiple Configurations.